Business Setup
We at DDS perform a complete range of services for "start ups" and for "established businesses". We can equip our clients with the information and knowledge tools and capacities they need to get and stay ahead of the competition and to plan the ongoing development of their business operations.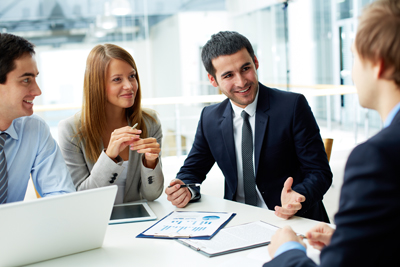 Our concept is to provide, on a one stop-360 degrees basis, trust, speed, efficiency and cost saving services.


Our main services in this area include:
COMPANY FORMATION
BUSINESS INVESTMENT PORTFOLIO
OPENING BANK ACCOUNT
ACCOUNTS & AUDIT FACILITIES
INVESTMENT CONSULTANCY
To discover the different ways in which we can assist you, CONTACT US.
Our consultants are prepared to discuss with you in which way we can help your business.
To discover the different ways in which we can assist you,
CONTACT US on+971 4 3517651 or email us at
info@dubaidebtsolutions.com