Debt Solutions
When you're faced with debt, it can be hard to see your way out and make sense of your options. DDC providers offer a variety of debt relief solutions, all of which can help to reduce debt and eliminate debt.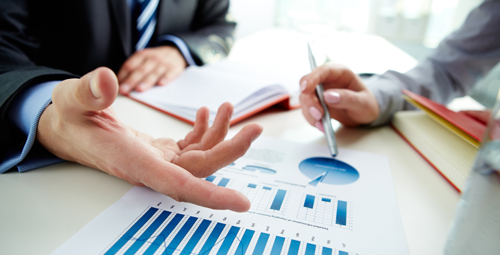 The services are provided by highly qualified credit counselors – also known as debt consultant. They are experts in finding debt solutions. They will put you on a path to debt payments that you can afford.

The roles of these counselors include:

Maintaining confidentiality of all information obtained from consumers.
Assessing the current financial situation of consumers
Assisting consumers in establishing financial goals
Monitoring progress of consumers and encouraging and support with education
DubaiDebtSolutions have helped thousands of individuals and families become debt free, credit worthy and fully educated on personal finance with a number of debt solutions options.
Submit your details to provide us with an overview of your current financial situation. Our debt consultants will evaluate your details. You will be contacted by our coordinator to arrange an appointment with our team of expert Debt Consultants who will provide tailored advice, guidance, and genuine support through a one-on-one Debt Counseling session.
To discuss your particular needs, our debt management and credit counselors are available by an appointment, you may
call +971 4 3544641 or email us
at
info@dubaidebtsolutions.com