About Dubai Debt Solutions
Dubai Debt Solutions offers a various Kinds of professional services in the finance and service Industry. DDS is strongly supported by a highly experienced team of professionals from Banking, Finance, Management and Technical fields on the Board and in Operations.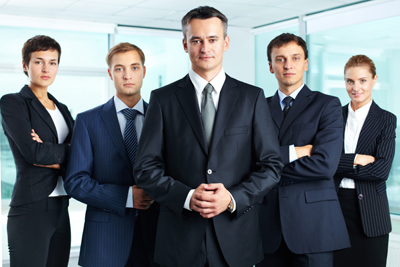 DDS Consulting Services deliver integrated, end-to-end financial enabled solutions and services to help that meet the needs of individuals, families and business owners, which transform with certainty. Our policy of total transparency and our quick turnaround time have enabled us to build an impressive client portfolio and enduring customer relationships.

Our Code of Business Conduct and Ethics sets out standards abiding by the most efficient, economical and accurate method. Our professional staffs will advice you in all your financial or non financial needs with continuous follow up till the end to assure full satisfaction for our client. To find out more about how we can help you please contact us to fix a consultancy session.