Personal Debt Consolidation
We here at DDS can assist you in reducing monthly installments so that you will have affordable repayment options as well as room to breathe when it comes to the end of the month and bills need to get paid.

The key here is constancy and protection since your income is limited. You take advantage of the interest rates through refinancing when the rates are comparably low. That is smart thinking.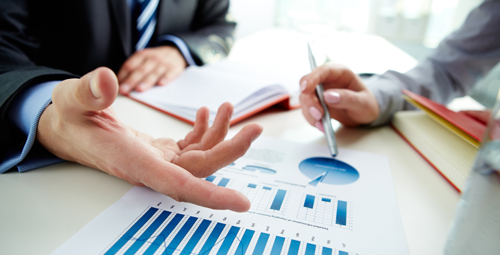 DDS have expert financial advisors that can help you make the right choices in consolidating your debt. Our expert Credit counselors can be invaluable sources of information about steps to take towards a better financial future.

To discuss your particular needs, our debt management and credit counselors are available by an appointment, you may call +9714 351 7651 or email us at info@dubaidebtsolutions.com